By Webeditor Jeonju on February 19, 2013 - 4:22pm | Events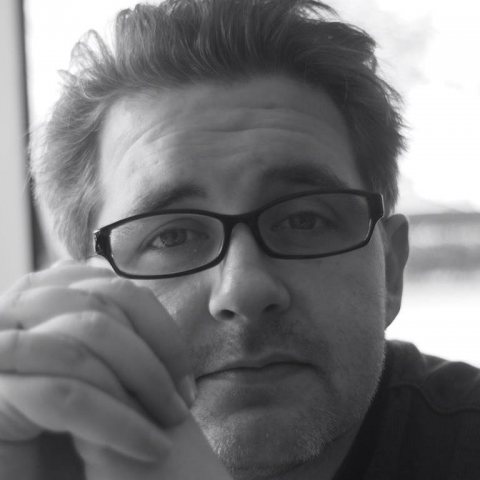 Date:
Saturday, March 16, 2013 -

14:45

to

17:00
Location:
Geunyoung Girls' High School
Jeonju
South Korea
2:45-3 Registration
3-3:50 Presentation 1
A Storybook Reading Approach for Young Learners
Reading in class is a great way for young learners to develop vocabulary as well as reading strategies in general. Storytelling is motivational, giving young learners a sense of achievement, provides opportunities for learning in context and can often give our students insight into foreign culture and customs. This presentation will take a look at shared reading approaches for storybooks in young learner classrooms, will consider the kinds of texts that can be used and some of the factors teachers might want to consider when choosing a story for their class.
Stafford Lumsden (MA TESOL (Hons), CELTA) is the president of Seoul KOTESOL and the Academic Supervisor at YBM Premier, Deongseongro, Daegu. He has previously held positions as Head Teacher Trainer, TESOL Dept, Continuing Education, GyeongIn National University of Education, Incheon and as a Teacher Trainer, The Institute of TESOL, Seoul National University of Education. He has taught ESL/EFL in Korea and his native New Zealand for 10 years.
4-4:50 Presentation 2
Prior Proper (Lesson) Planning Prevents Poor Performance
Prior proper planning can play a role in whether a lesson succeeds or not. While some teachers do not plan at all, it is still important to have a blue print for having a lesson to effectively be successful.  Whenever teachers plan, they must take into consideration the materials they will use, such as the required books, handouts, audiovisual material, computer software, and even computer hardware. Also, instructors must be aware of a whole range of factors that play a role during the planning of a lesson, specifically age, ability, teaching preference, learning style, prior knowledge, and interest. Furthermore, issues, such as motivation, personality, and culture are other factors that are variables to a lesson. Likewise, teachers must have a backup plan if a lesson or certain portions of a lesson are not applicable. This workshop is for teachers of young learners, middle/high school, university, adults, business, and EAP.
Robert M. Kim is currently teaching at Kyonggi University (Suwon Campus). He has an MS TESOL degree from Hofstra University, a BA degree and an MA  degree in history and  liberal arts respectively. He has also had a range of EFL and ESL teaching experience in Korea and the United States in the following schools: Duksung Womens University, Essex County College, Hudson County Community College, and Westchester Community College. He is also the vice-president of the Gyonggi-Yongin Chapter.